Overview
Flex-Mount — The essential AFM for custom integration
Flex-Mount is a unique AFM that can be configured to acquire high-resolution information on large, non-planar and demanding samples. The Flex-Mount solution combines the superior resolution and performance of the Nanosurf FlexAFM scan head with the integrability of the Nanosurf NaniteAFM. The result is an AFM that can easily be attached to one of Nanosurf's large, custom-built motorized translation stages and is thus able to characterize the surface of samples with weights and dimensions virtually no other AFM system can handle.
Proven performance and reliability
Automated measurements for additional ease of use
Customizable stages to handle large samples of any shape and size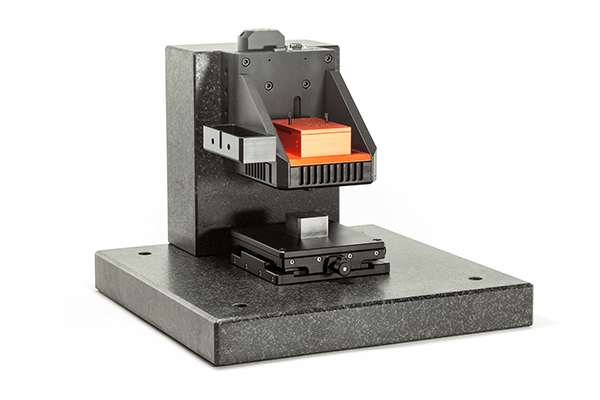 Download the Flex-Mount brochure
Practical details that really matter in daily use
Cantilever holders with magnetic attachment to the scan head make the task of replacing cantilevers an easy one.

The same cantilevers holders also include alignment structures for use with cantilevers containing alignment grooves. This provides micrometer repositioning accuracy, circumventing laser alignment and allowing you to find the same sample features after cantilever exchange.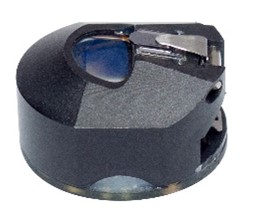 The Flex-Mount also includes an integrated top view and side view camera, which are of great help during sample approach and positioining, allowing you to precisely align the tip with the feature of interest on the sample.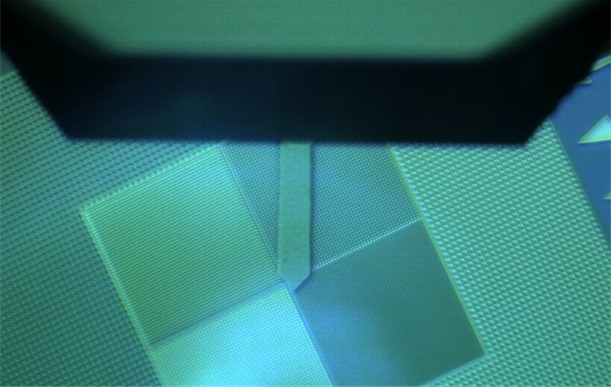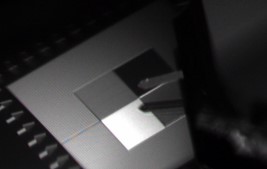 Precision and performance
The Flex-Mount uses a linear electromagnetic scanner for XY movement. This scanner delivers an average linearity deviation of less than 0.1% over the full scan range, top-ranking on the AFM market. The Z-axis is piezo-driven, with a position sensor that enables closed-loop operation. A sensitive cantilever detection system can measure well into the MHz frequency range. The scan head is connected to the full-featured, 24-bit C3000i controller with digital feedback and 2 dual-channel lock-in amplifiers.
Glass roughness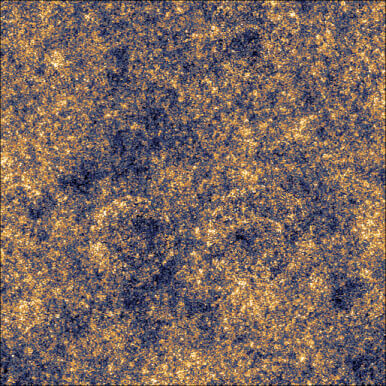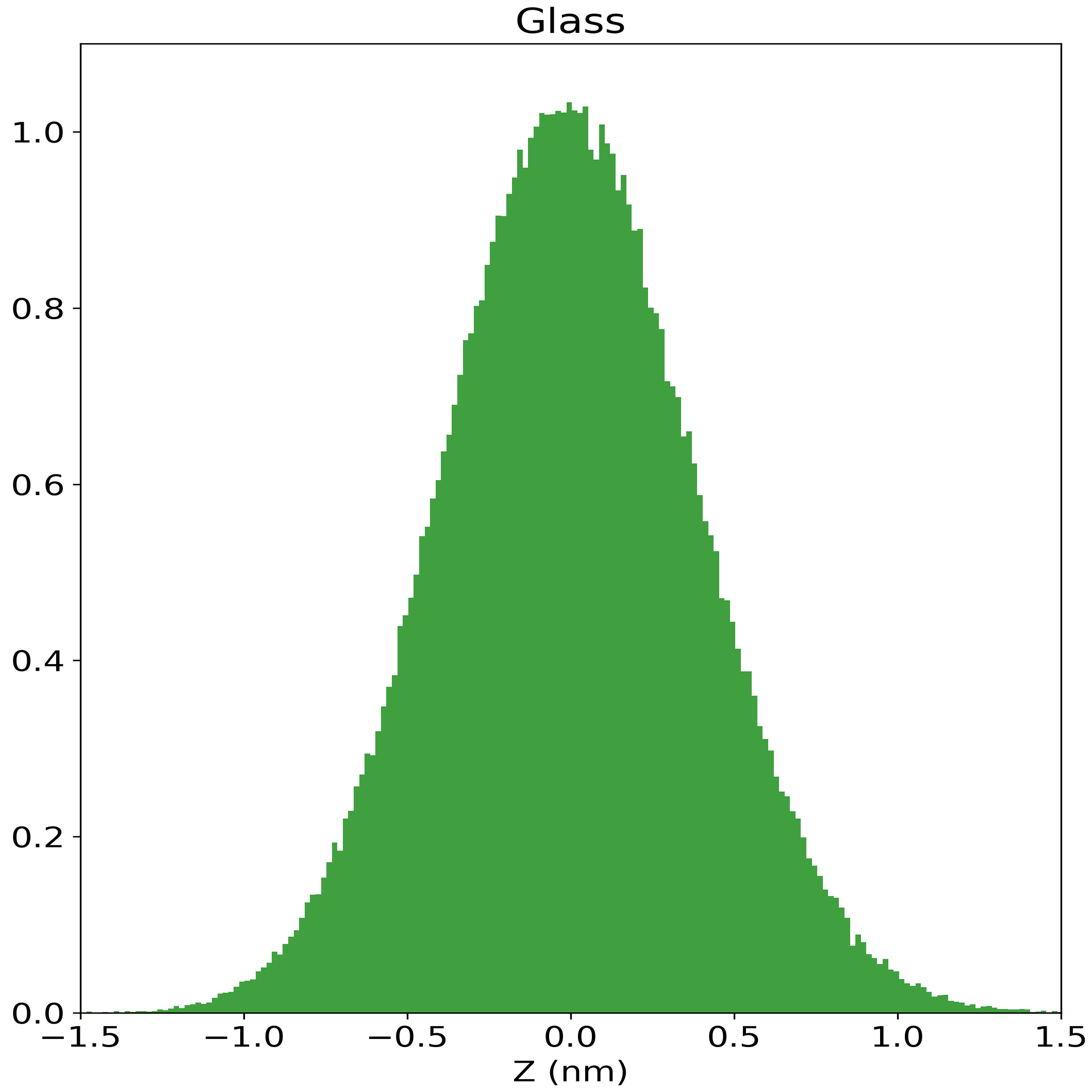 Silicon wafer roughness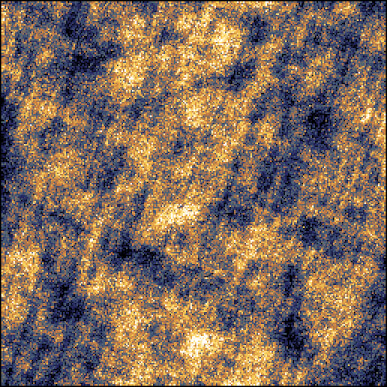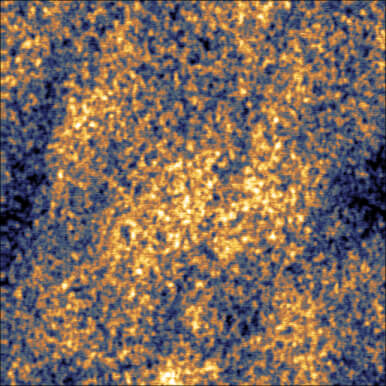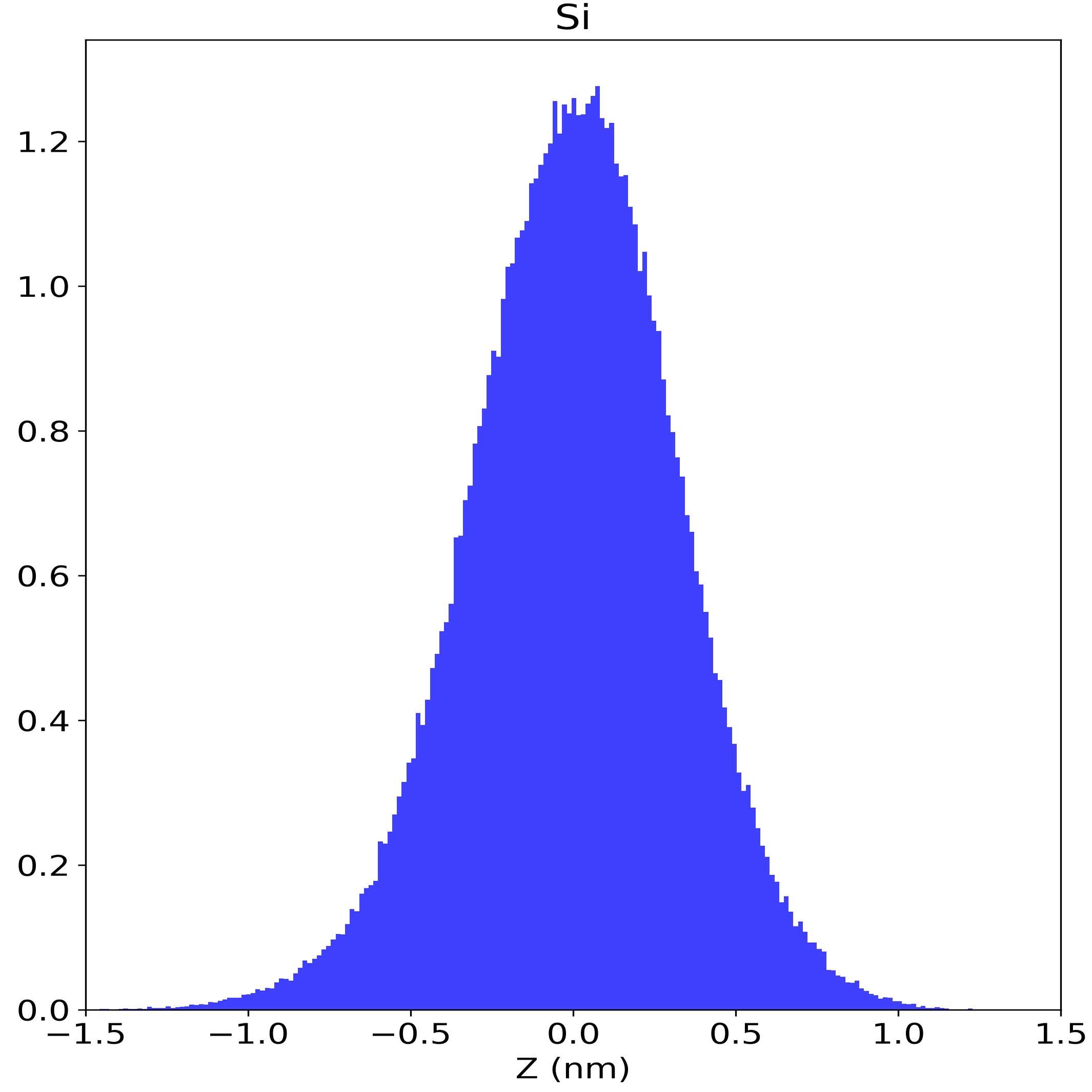 Steps of Strontium Titanate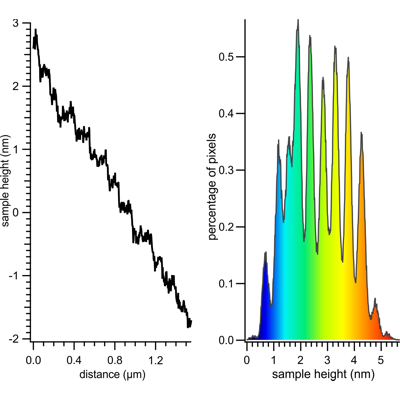 Scan head dimensions