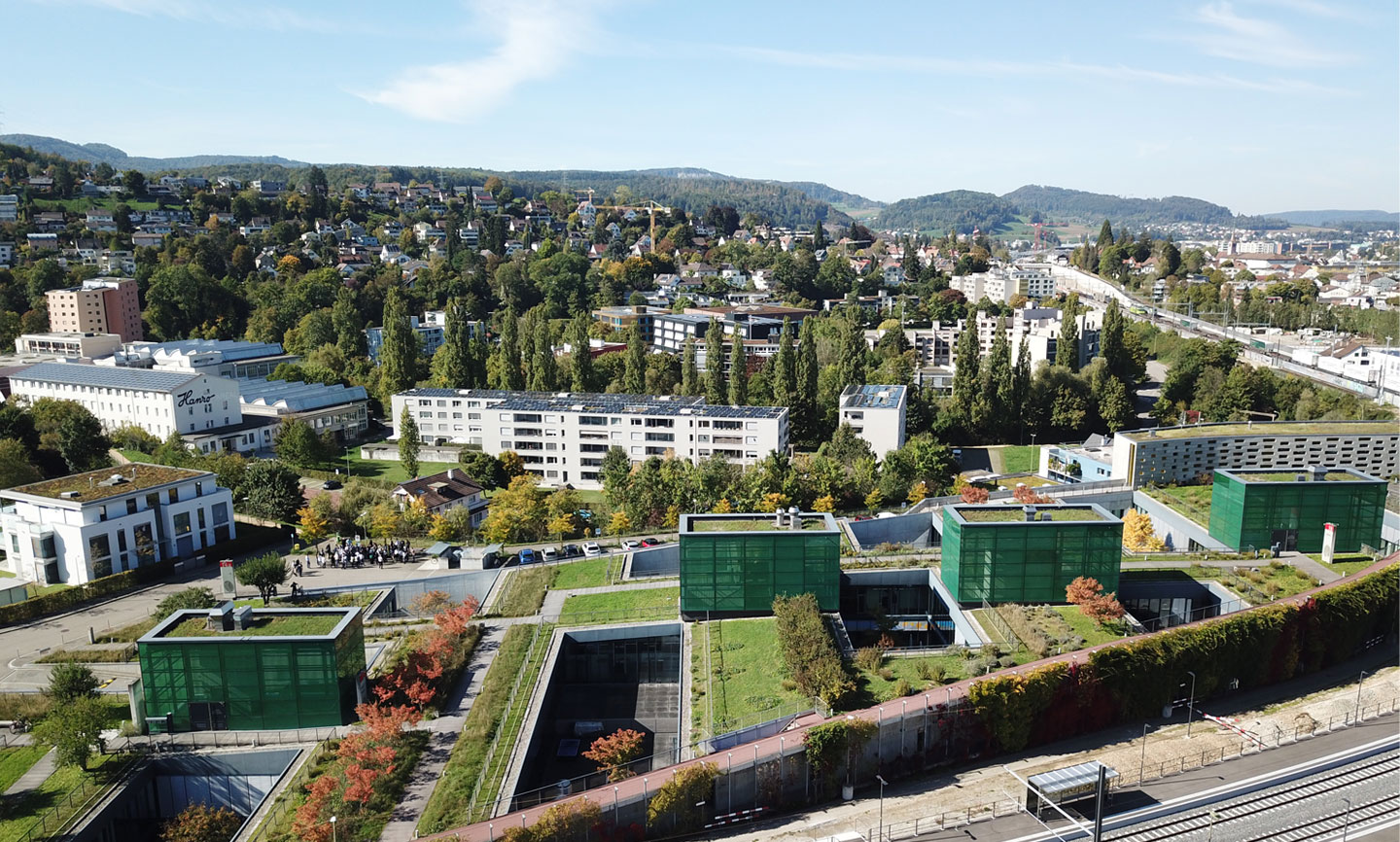 Nanosurf: Zoom into the future
Nanosurf is a company that thrives on challenges at the frontier of what is physically achievable. By concentrating our collective efforts on the obstacles that stand in the way of advancements in nanotechnology, we enable researchers to push the boundaries in their respective fields of science. We integrate cutting-edge scanning probe technology into the value chain of industrial customers by crafting custom machines that seamlessly blend into their manufacturing processes. Our bespoke solutions not only meet the unique needs of each client but also enhance efficiency and precision in their production lines.
Established in 1997, Nanosurf defined ease of use in scanning probe microscopy by miniaturizing the size of a scanning probe microscope to fit a coffee table. Since then, the Swiss-based company has matured into one of the leading innovators in atomic force microscopy. Nanosurf provides continually evolving instrument platforms for academic researchers and industry applications in life science and materials science, as well as large-scale customized industrial solutions for use in production lines with very demanding accuracy specifications.
Nanosurf will continue to focus development efforts on new measurement modes and technologies that make atomic force microscopes an easier, faster, and more reliable tool. It is also our mission to bring the technique to an ever-increasing range of new application areas by making it as accessible and intuitive to new users as more common technologies such as optical microscopy. Together, we tackle the challenge.
 Our values
Solidity
We fully utilize our competence, infrastructure, knowledge and culture to provide solid, fit-for-purpose products delivering sustainable success to our customers.
Respect
We recognize and value the contribution of each individual team member and the scientific community. We create an environment with diversity of thought where people and ideas can flourish.
Trust
Honesty and clarity form the foundations of trust in all our interactions.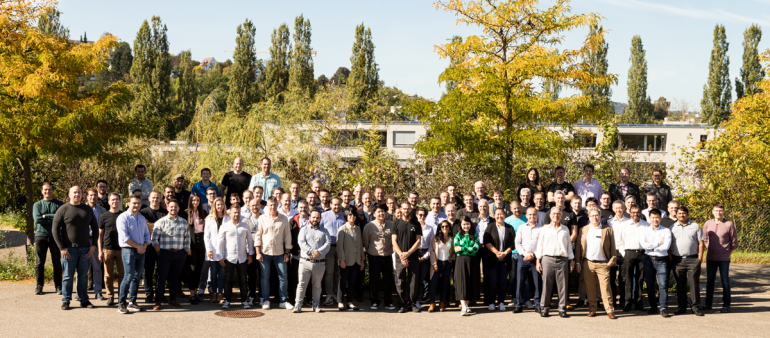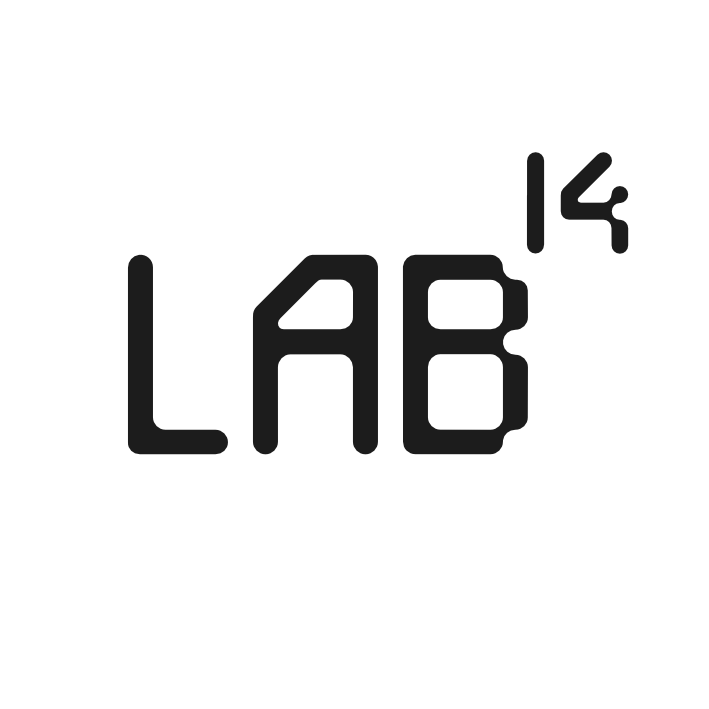 Nanosurf is part of Lab14 Group, a group of successful high-tech companies providing advanced manufacturing solutions with complementary products and services for a wide range of applications that require demanding solutions for nano- and microfabrication and surface analysis.
 More about Nanosurf
Want to learn more about Nanosurf?
Then also have a look at:
Or simply contact us or your local distributor.
Human Rights Officer and Complaints Procedure Rules pursuant to section 8 LkSG
For complaints, please find contact details here: https://www.rsbg.com/en/contact