Nanosurf regularly holds webinars on topics of interest to our industry as well as live demonstrations of Nanosurf AFMs. All these events are free of charge and open to everyone. We hope to be able to provide you with interesting learning opportunities.
FluidFM with DriveAFM - FluidFM applications on DriveAFM
During this presentation, Dr. Frederix will discuss the enhanced capabilities of the FluidFM when integrated with the DriveAFM. The 20 µm Z-axis improves single cell injection and colloidal spectroscopy. The new 150 µm sample stage enables the study of cell-substrate and cell-cell adhesion forces. In addition the combination of FluidFM with the PicoBalance enables mass measurements of single cells and microparticles aspired to the cantilever with sub-nanogram resolution.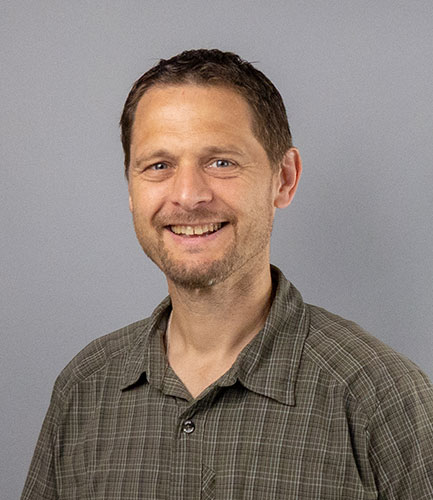 Scanning Microwave Microscopy
In this webinar, Dr. Denis Vasyukov will describe Scanning Microwave Microscopy (SMM), a scanning probe technique that uses microwaves to probe up to a few hundred nanometers below the surface. The information gathered from the SMM measurement can be used to reconstruct important electrical parameters of the material, such as the dielectric constant, conductivity and resistance, and carrier density.